On Sunday 28 January 2018, the Luke Hughes team attended Ely Cathedral for the Candlemas Procession and Sung Eucharist, where Bishop Stephen consecrated the new Luke Hughes-designed Octagon altar and furnishings.
In the weeks preceding, our specialist team expertly installed the furniture on-site, including the dais & altar with communion rails, clergy chairs, congregational fronts and choir stall sets.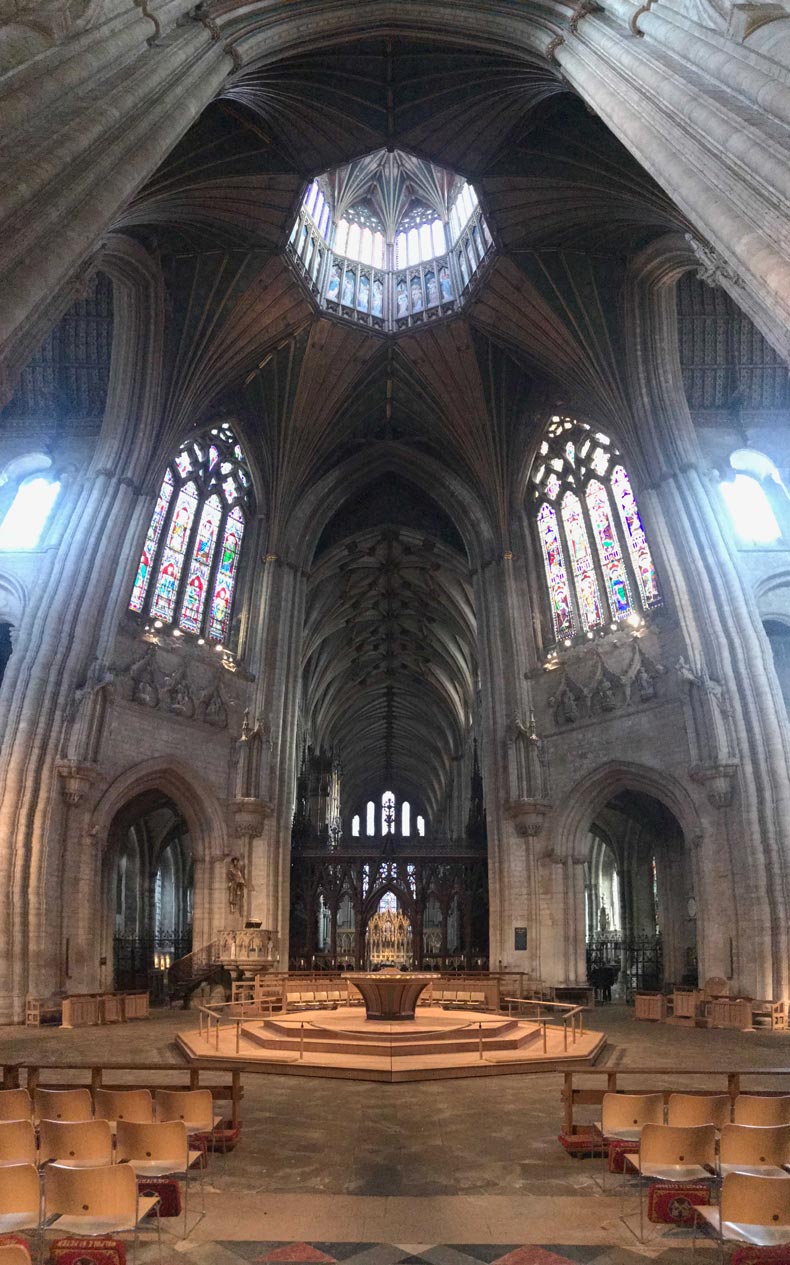 Explore more of our Places of Worship projects.